Reserved Listing for Justin Frank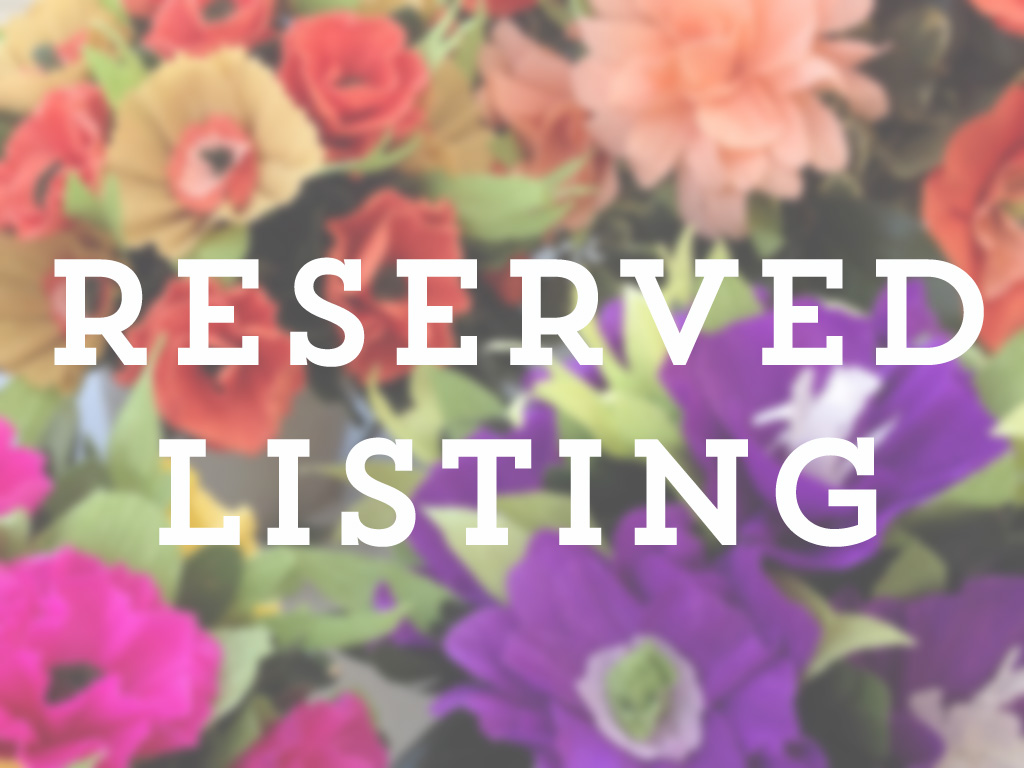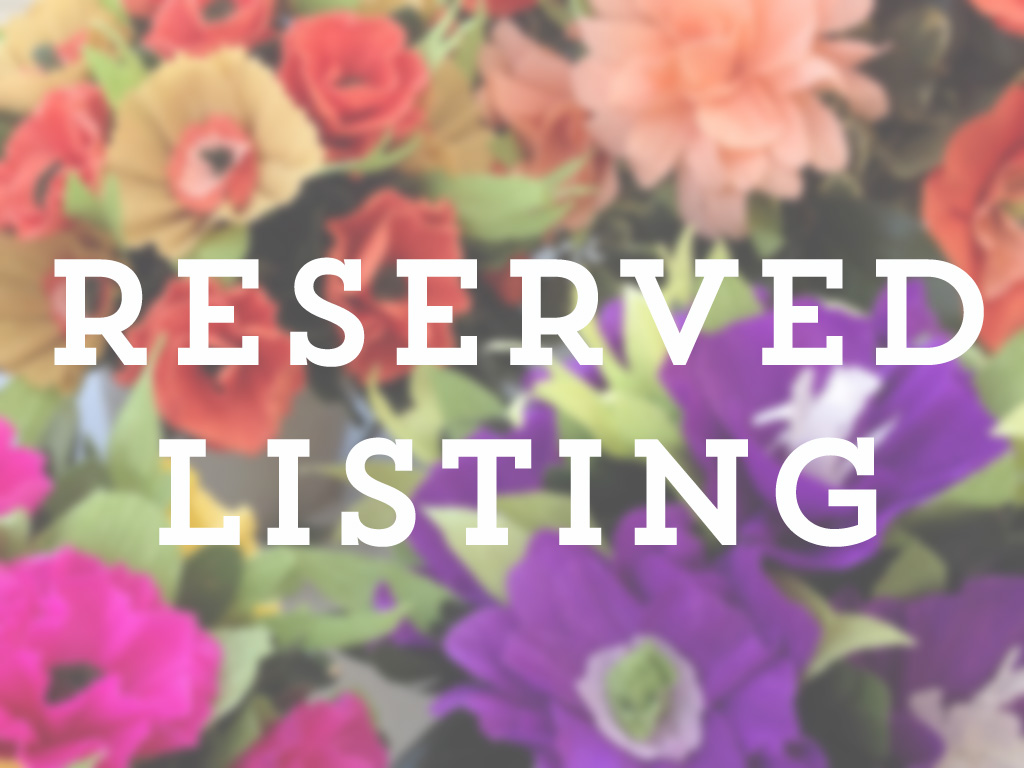 sold out
Reserved Listing for Justin Frank
This is a reserved custom listing for Justin Frank.
6-Stem Bouquet
Overnighted to Santa Barbara, CA
Recipe - "Lucy Bouquet," modified:
Cream peony
Gold dahlia
Pink ranunculus
French vanilla cosmos
Blush daisies
Grass green leaves

6 Stems at $16 each: $96
Vase: $8
Rush fee: $25 - WAIVED (please just tell your friends and/or come back for a Mother's Day order :)
Shipping via UPS Next Day Air: $140
Grand total: $244
Please note: our website automatically adds a $12 shipping fee to each order upon checkout. Because shipping has been worked into your listing price, please use the code CUSTOMSHIP at checkout to override and waive that $12 shipping fee. This rush listing is not eligible for any other discount/coupon codes.
Next Steps
I'll pack everything up and take this to the UPS Store upon purchase today. If you could place the order by 12 noon (EST) that would be great (I have a commitment this afternoon, and I want to be sure to get it to the UPS Store before that to avoid any problems)! :)